Art Kit Parties
Why not gather your friends and family and do something different together?
During these fun art kit parties, you will use professional quality pastels and paper to create a beautiful painting – even if you've never painted before.
Along the way, we will look at how to layer pastels to create dimension in your paintings and play with the various techniques that make pastels such a versatile medium – with plenty of breaks to recharge your glasses!
By the end of the party, you will have a unique piece of art and the skills and confidence to create further pieces.
What's included
All of our parties include:
Individual Art Kit (Pastels, Paper, reference photo) for all participents
Teachings and demonstrations with your party host
Lots of laughter and creative fun!
All for the price of each Kit plus a one off £75 party hosting fee.
Something For Everyone
Did you know that according to the charity Mind, 1 in 6 people report experiencing a common mental health problem (like anxiety and depression) in any given week in England?
An art based party is a great opportunity to learn a new skill and have fun with friends and family.
Doing an activity together is such a great way to connect and celebrate when miles apart.
Take some time-out to de-stress, have fun and learn something new.
Step One – Choose your Art Kit from the Kits available here
Step Two – Select your date and contact Su Melville for availability and to finalise arrangements
Step Three – Invite your friends
Step Four – Enjoy!
Roe Deer Kit
Blue Tit Kit
Roses Kit
Hare Kit
Cat Kit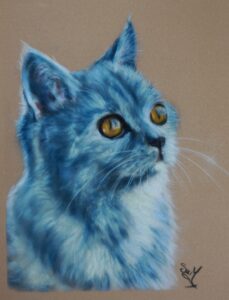 Robin Kit
Red Squirrel Kit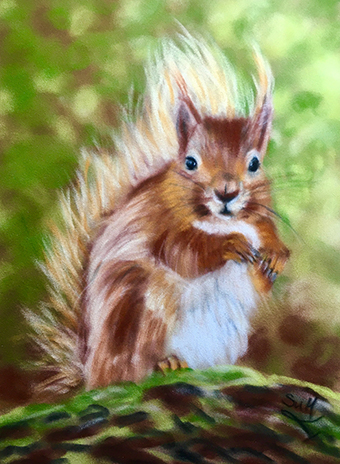 Common Frog Kit
Exclusive Pastel Art Kits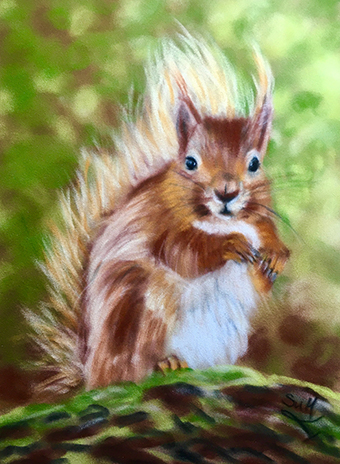 Sign Up To The Newsletter