An art workshop is a great opportunity to learn a new skill, take some time out and improve your wellbeing.
I provide workshops covering a range of different subjects suitable for both individuals and groups.
Workshops
An art workshop with award-winning artist Su Melville will enable you to learn to paint using pastels.
My workshops cover many different subjects such as choosing the right colours through to painting eyes and how to really bring them to life. At the end of your workshop, you'll walk away with your very own masterpiece!
It's a fabulous place to de-stress and learn something new.
The workshop includes all materials.
Corporate Wellbeing Workshop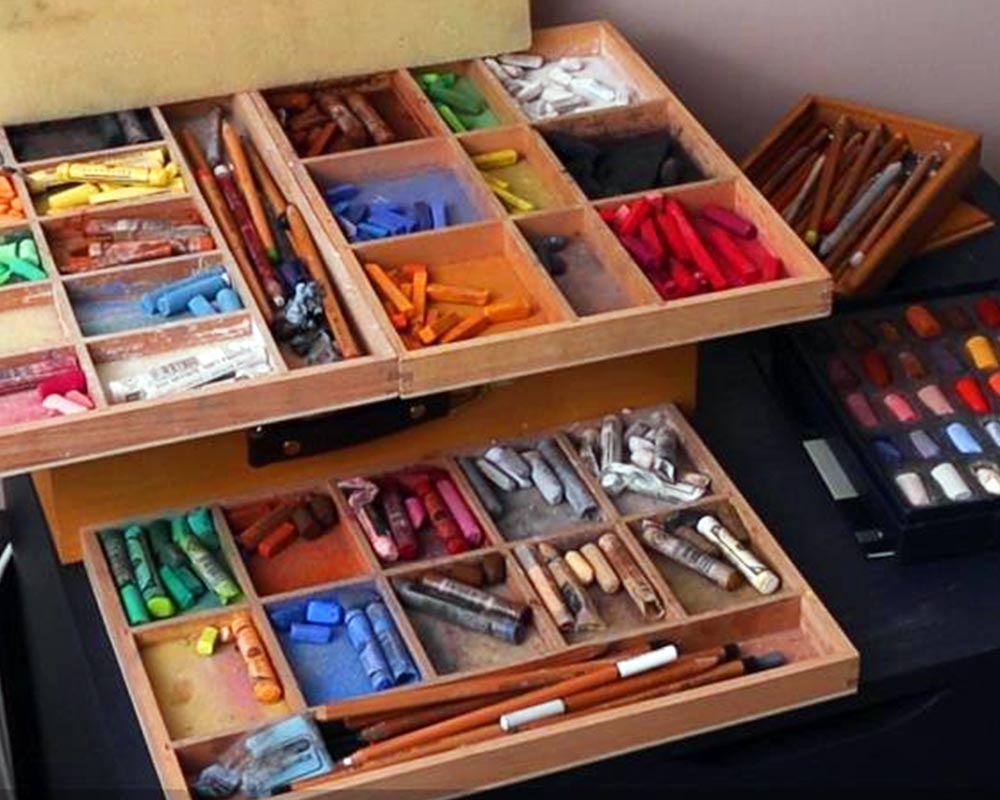 I am available for art-focused wellbeing workshops for both small and large groups. 
Being kind to your mind can be part of your psychological safety at work and something to focus on as part of your overall wellbeing programs.
According to KPMG for every £1 you invest in the wellbeing of your employees you get £9 in return.
Please contact me to learn more about my wellbeing workshops.
In-Person Tutorials
Due to the current Covid-19 situation all in-person workshops have been postponed, we will be restarting as soon as it is safe so please subscribe to my email list to hear when and where first!
Online Tutorials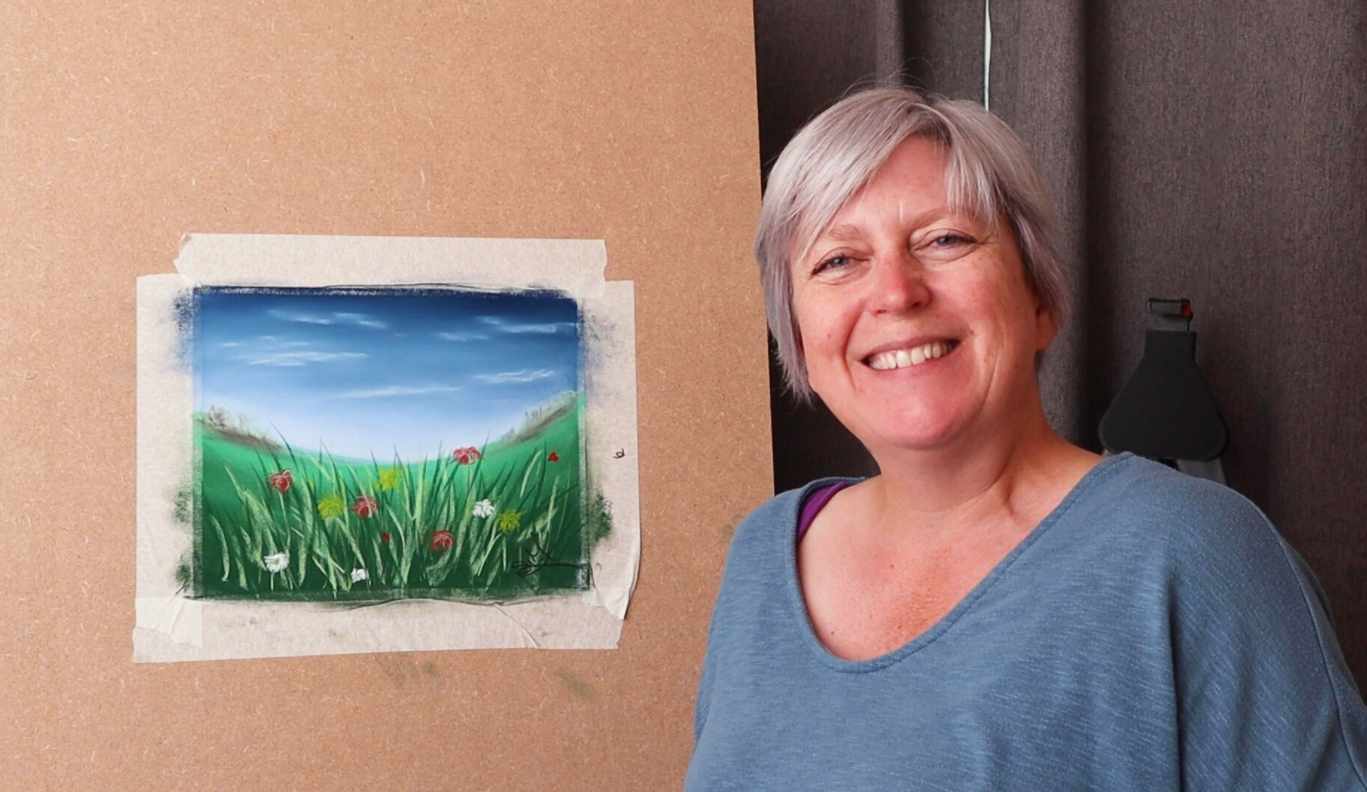 If you can't wait I've provided some free mini-workshops on my YouTube channel. If you subscribe to my channel you will get a notification each time I release a new online workshop!