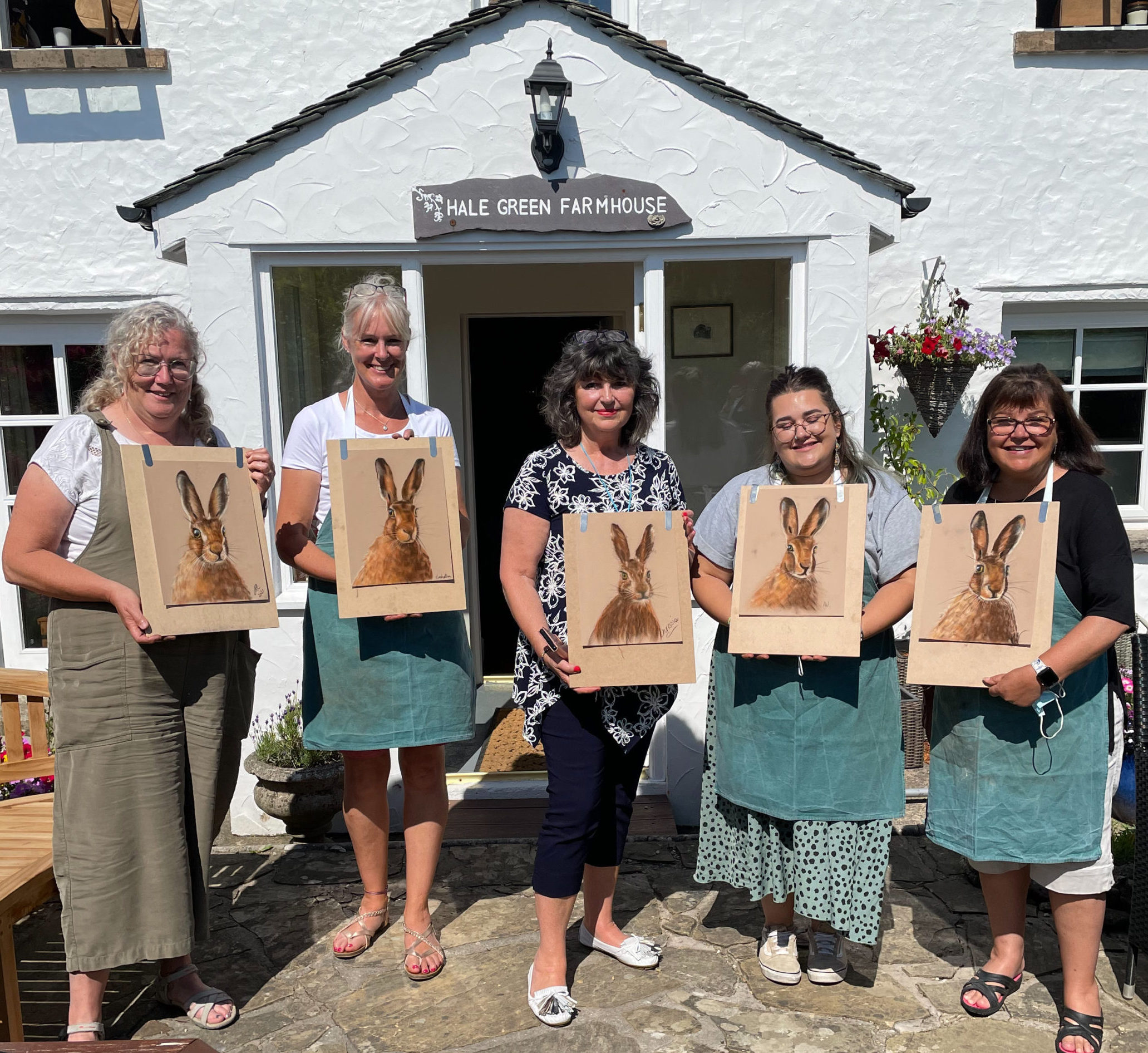 Art Workshops over Zoom and In-Person
Join animal artist, Su Melville, for art workshops inspired by local wildlife and countryside.
During these workshops, you will use professional quality pastels and paper to create a beautiful painting.
Along the way, we will look at how to layer pastels to create dimension in your paintings, looking at how to create a blurred background and play with the various techniques that make pastels such a versatile medium.
By the end of the workshop, you will have a unique piece of art and the skills and confidence to create further pieces.
What's included
Our workshops include:
Reference Photos and Line Drawings
Detailed material list for Zoom workshops
Materials for In-Person workshops
Teachings and demonstrations
Lots of laughter and creative fun!
Something For Everyone
Did you know that according to the charity Mind, 1 in 6 people report experiencing a common mental health problem (like anxiety and depression) in any given week in England?
An art based workshop is a great opportunity to learn a new skill and improve your wellbeing.
Take some time-out to de-stress and learn something new.
Zoom Workshops – Resuming in Spring 2023 – sign up to the newsletter to get the latest news!
In Person Workshops – currently on hold while we set up in France…
Sign Up To The Newsletter