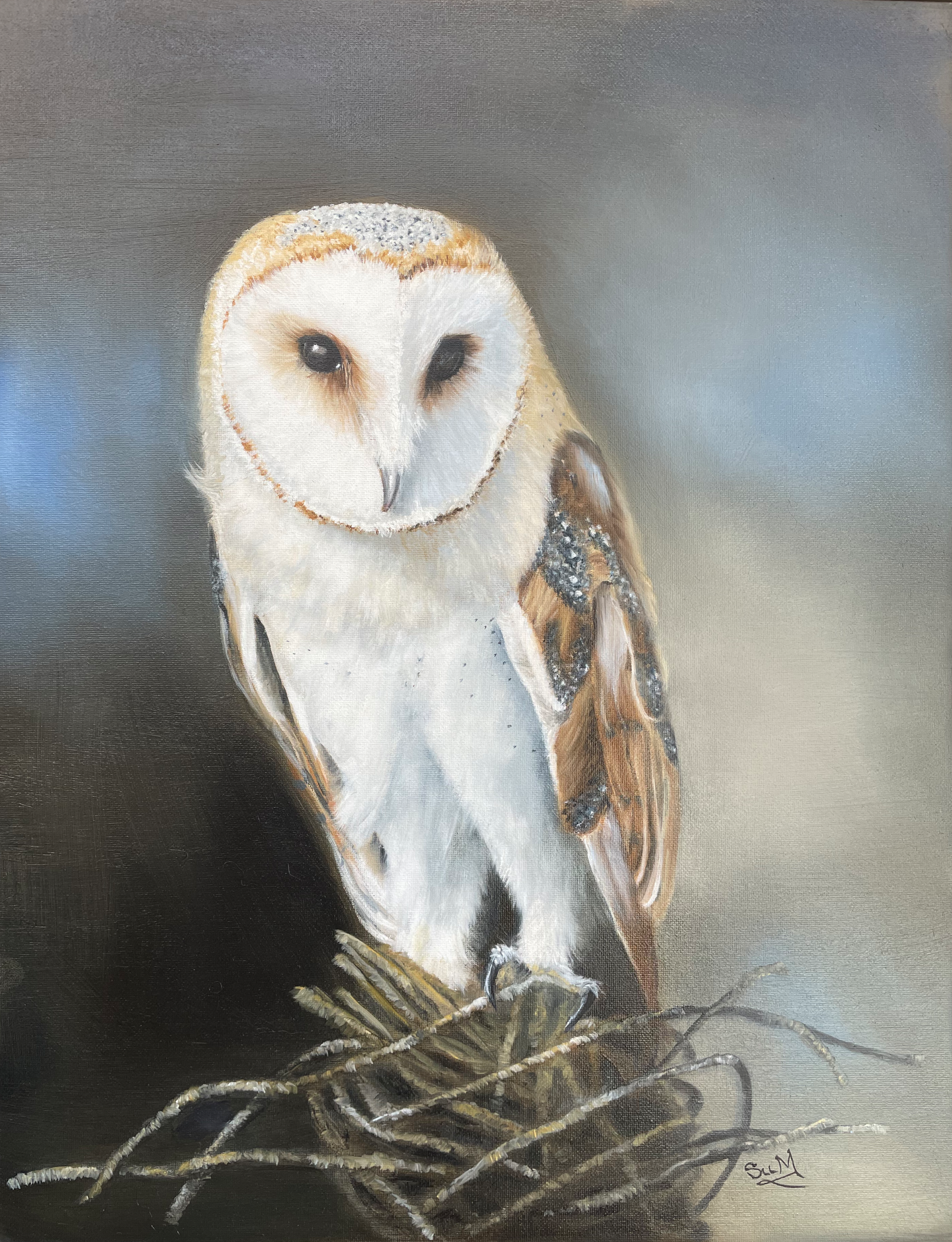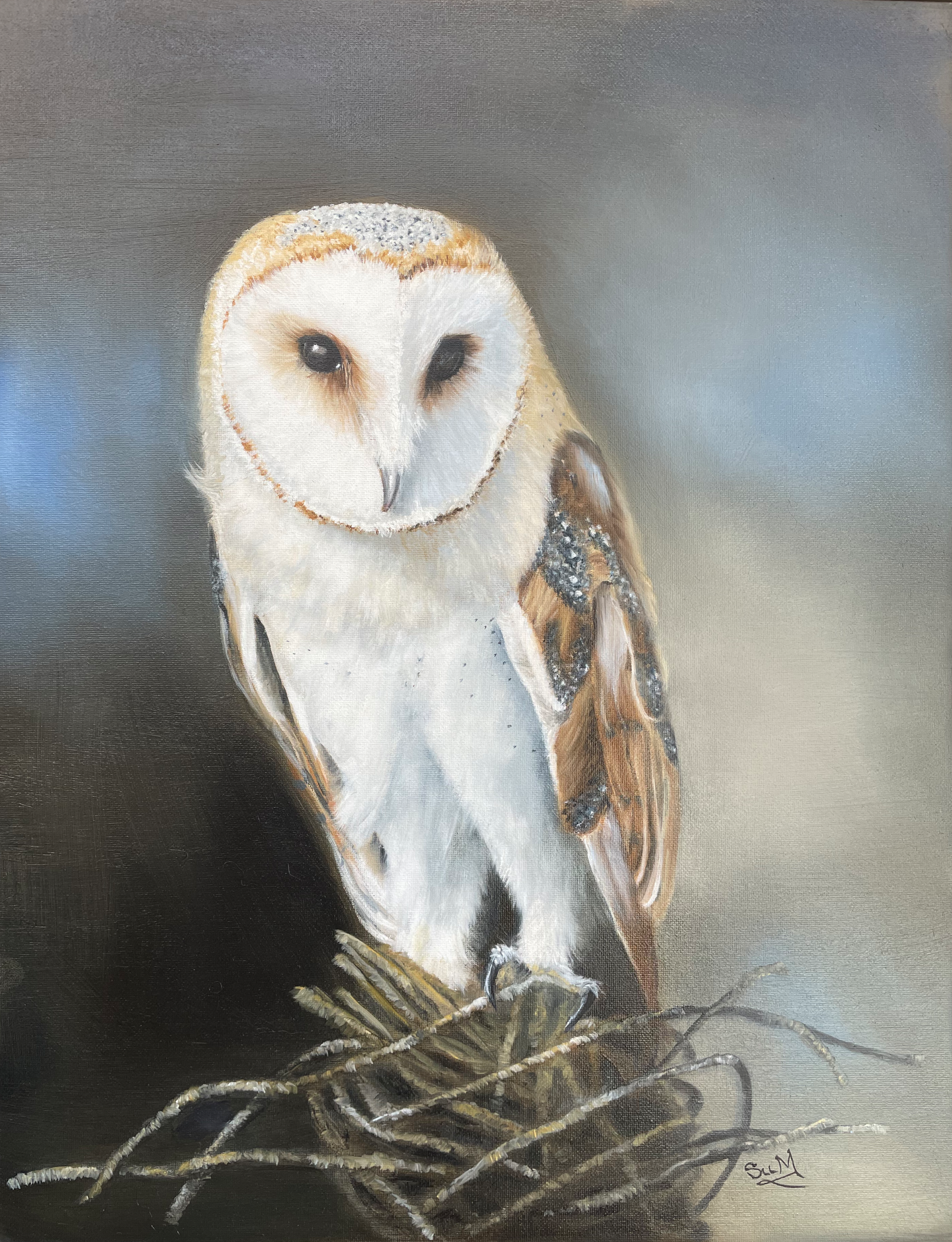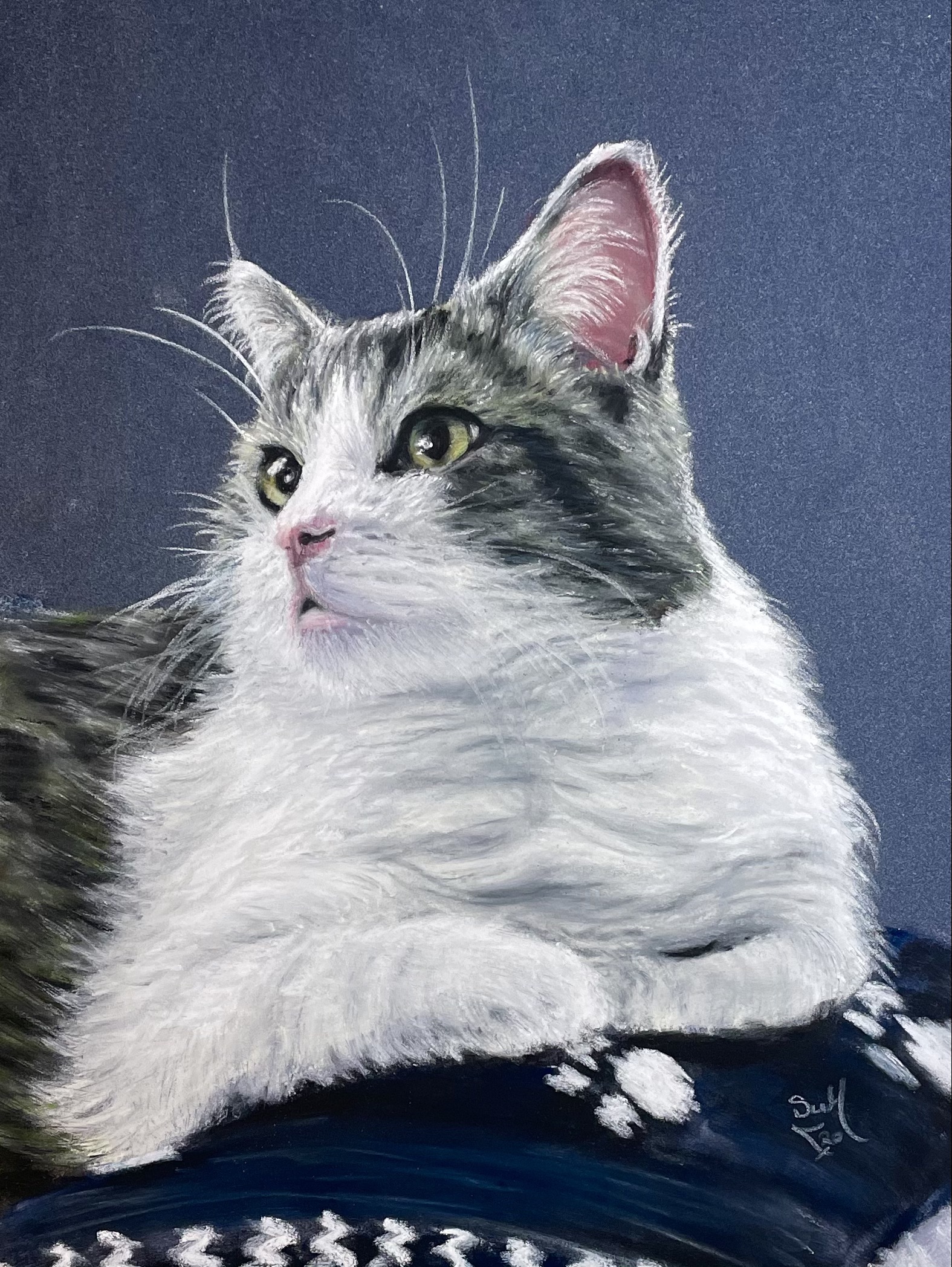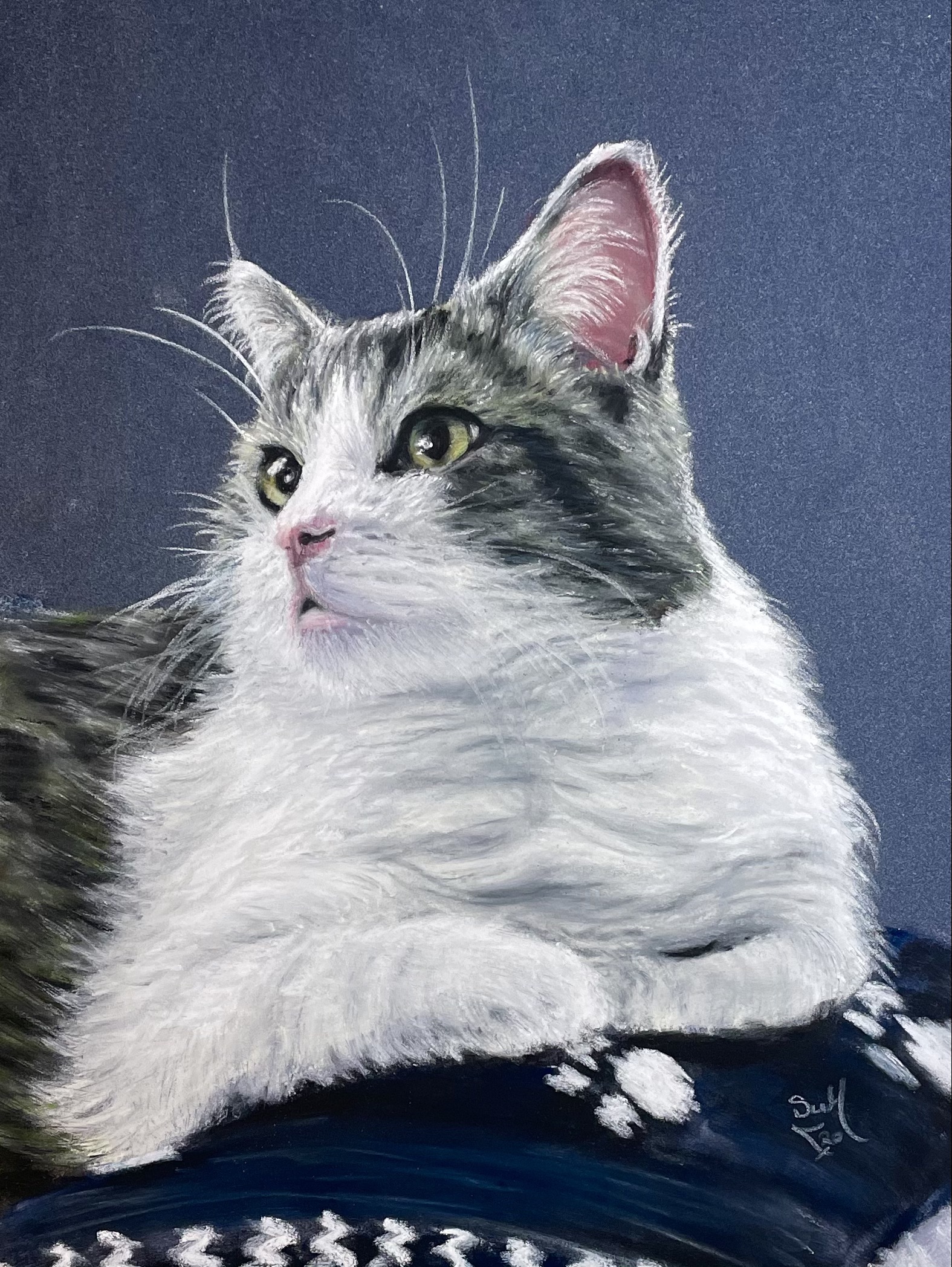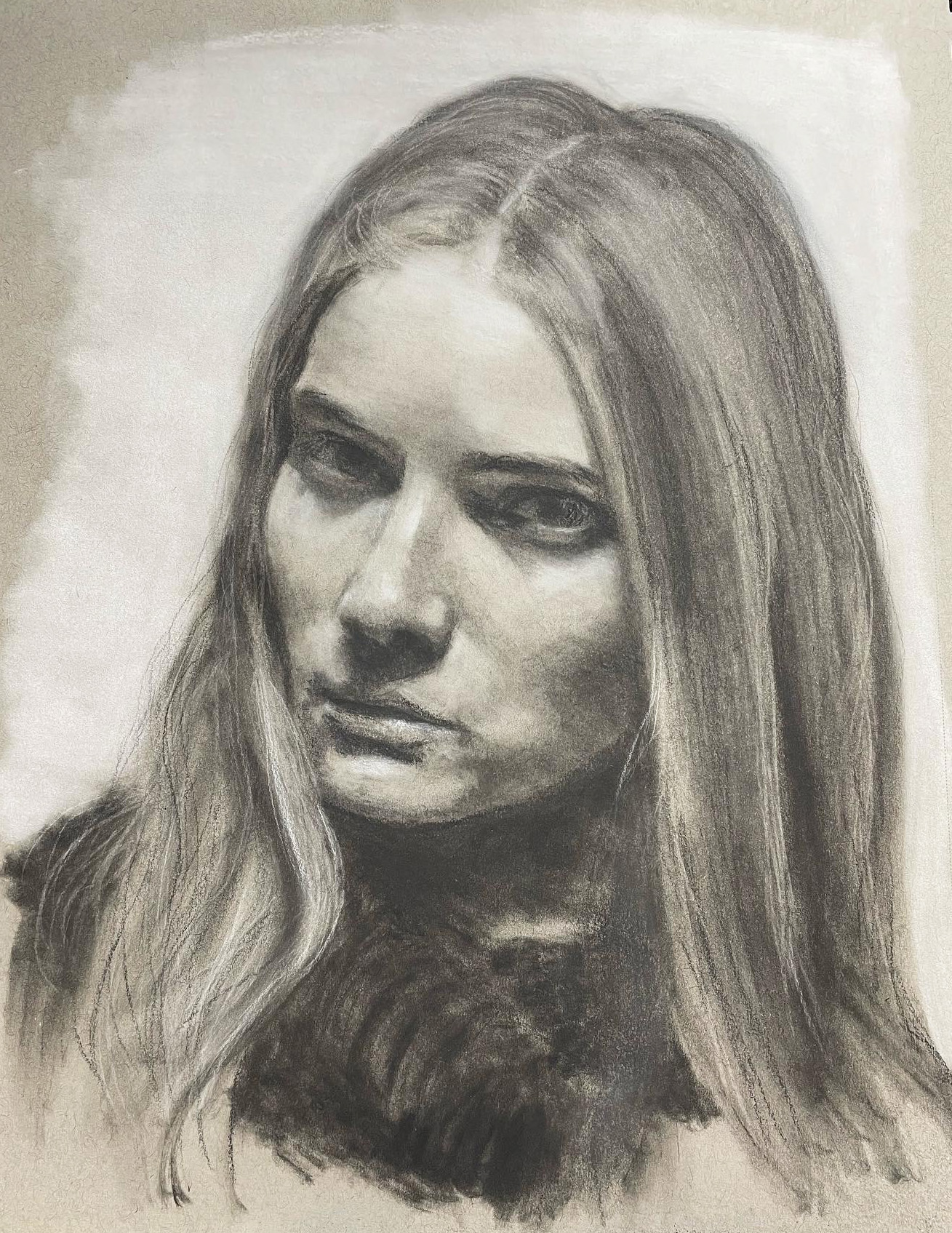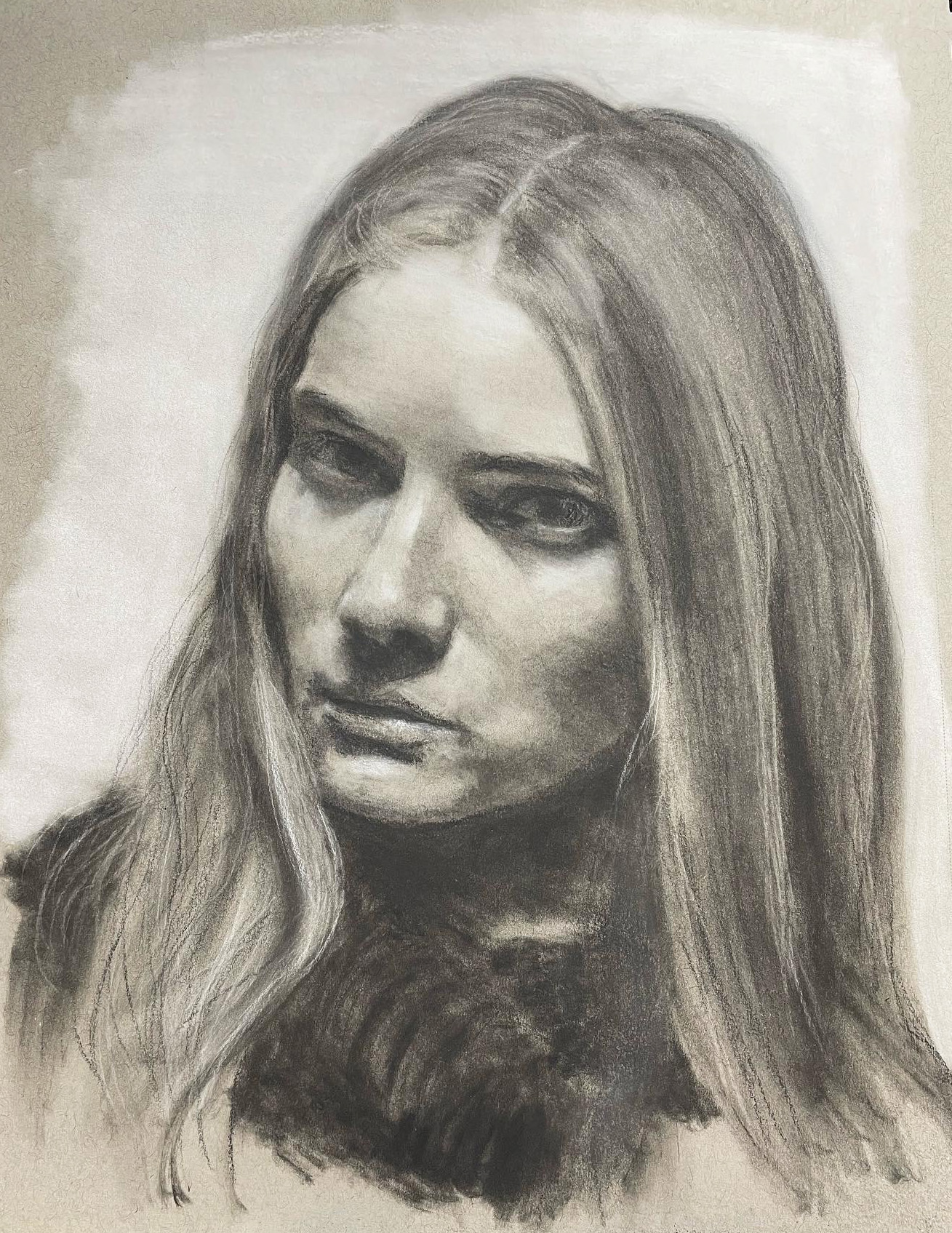 A fun introduction!
I'm a lifelong artist who loves what I do, and I am passionate about showing others how to paint!
Originally from Manchester, I have lived all over the UK and also in Connecticut in the USA, exhibiting wherever I go. I love the fact that art can be found the world over and learning from other artists I meet on my travels is so inspiring. In 2014 I was honoured to win the 'domesticated animal' category of the Association of Animal Artists annual exhibition, something I am immensely proud of.
As well as my lifelong passion for art I also have a background in the corporate world as a qualified accountant. This has given me a deep understanding of the wellbeing properties that art can bring to people in professional careers.
Current Exhibitions and News:
Exhibitions – 15th April – 15th May 2023, Cafe D'oree, Le Lude, France
2022 Associate Artist for Unison Pastels
Featured in SAA Paint magazine.
Shortlisted for the SAA Artist of the year 2022.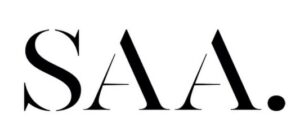 Art Tips & Free Tutorials
Sign up to the Newsletter to receive my Roe Deer Tutorial FREE!