Award Winning Artist Su Melville
A fun introduction!
I'm a lifelong artist who loves what I do, and I am passionate about showing others how to paint!
Originally from Manchester, I have lived all over the UK and also in Connecticut in the USA, exhibiting wherever I go. I love the fact that art can be found the world over and learning from other artists I meet on my travels is so inspiring. In 2014 I was honoured to win the 'domesticated animal' category of the Association of Animal Artists annual exhibition, something I am immensely proud of.
As well as my lifelong passion for art I also have a background in the corporate world as a qualified accountant. This has given me a deep understanding of the wellbeing properties that art can bring to people in professional careers.
Exclusive Pastel Art Kits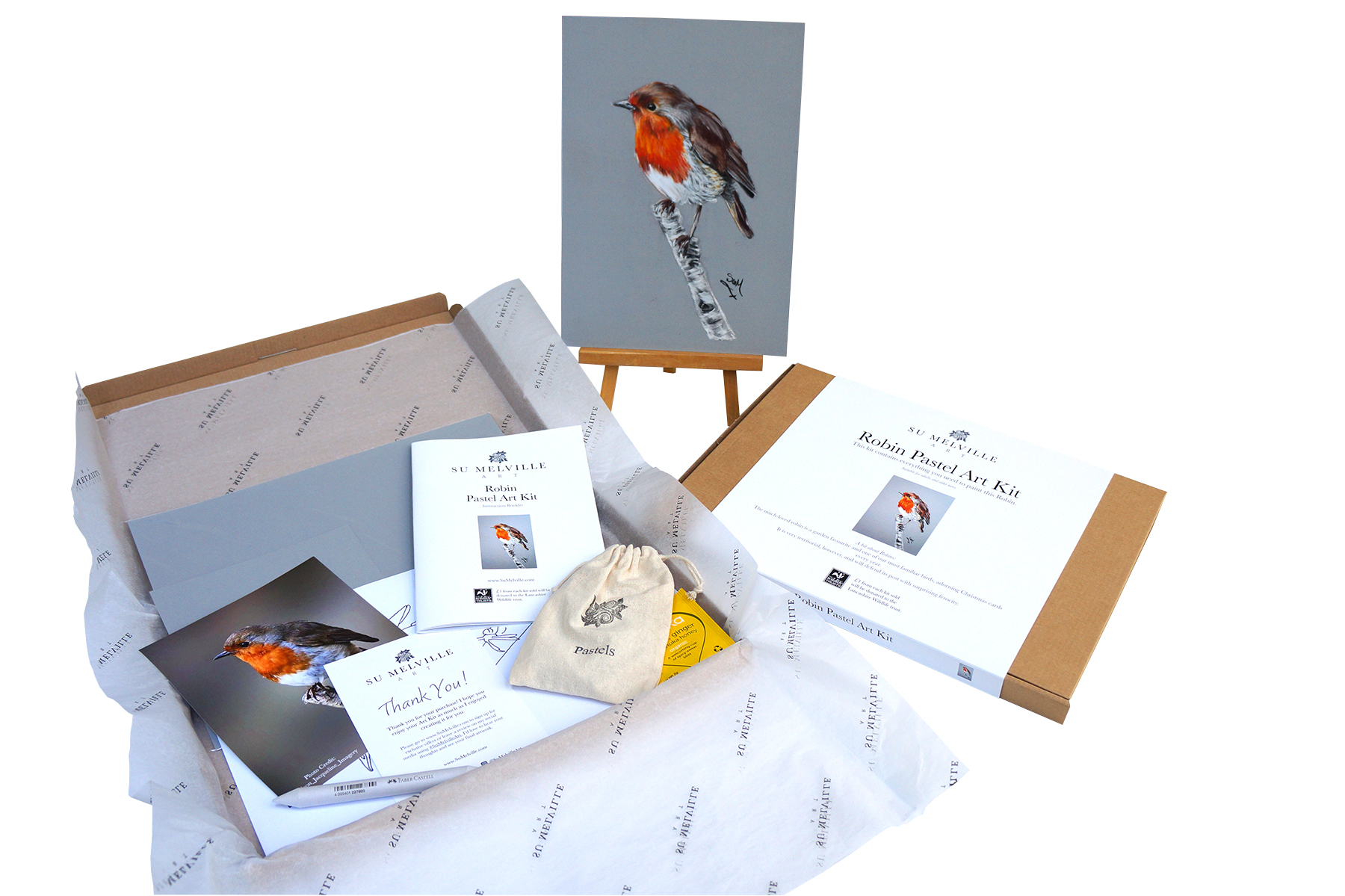 Corporate Wellness Workshops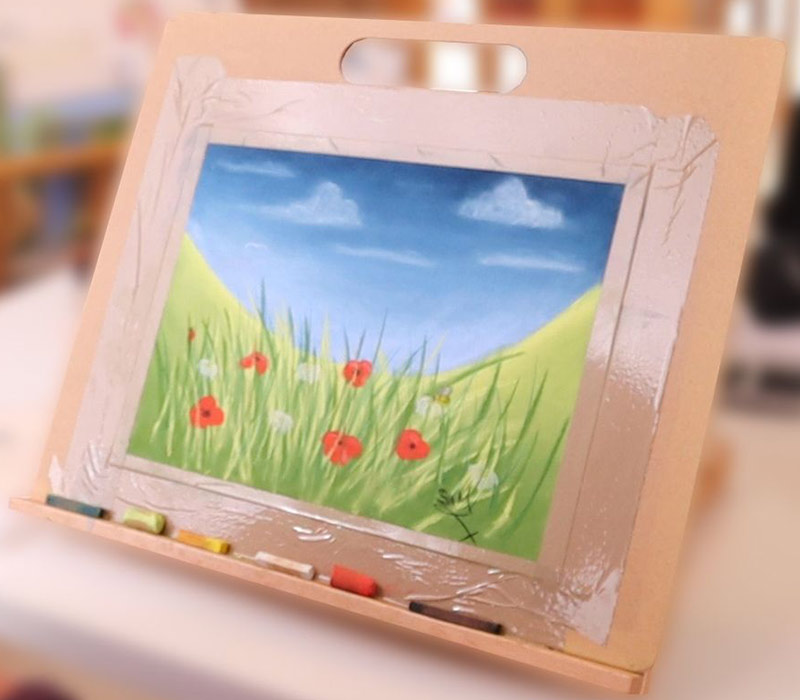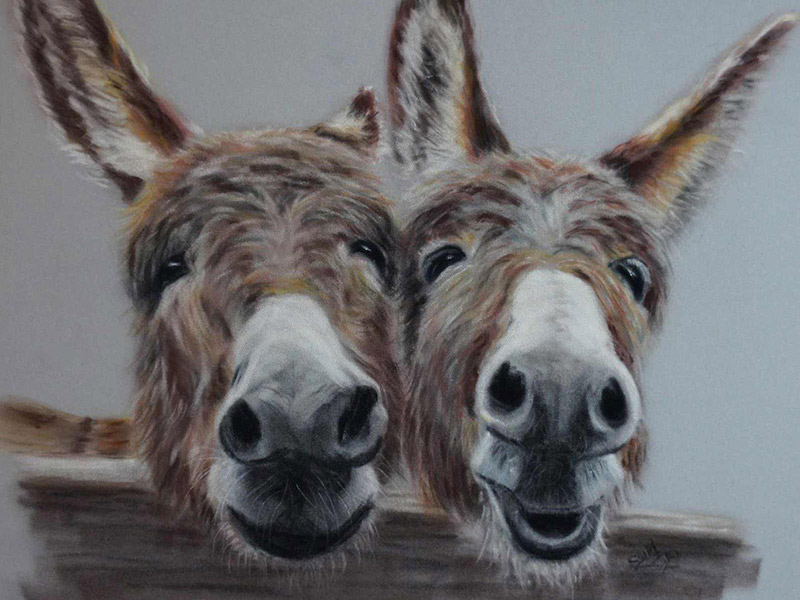 Art To De-stress
In 2006 whilst working as a qualified accountant I experienced an episode of stress which caused me to stop and take some time out. During this time art helped me immensely to manage my stress. This inspired me to research stress in the workplace and how to manage the stresses often associated with corporate roles. Combined with my own experiences this research has convinced me that art can help many more people as it helped me.
As a result, I created and now run corporate Lunch and Learn sessions which bring art into companies as part of their wellbeing programs. These sessions not only benefit companies with the stress-busting benefits of art but can also inspire many people to take up art as a hobby outside work!
To find out how you can bring 'Lunch and Learn' sessions to your company please go to my Corporate Wellness page.
Print Shop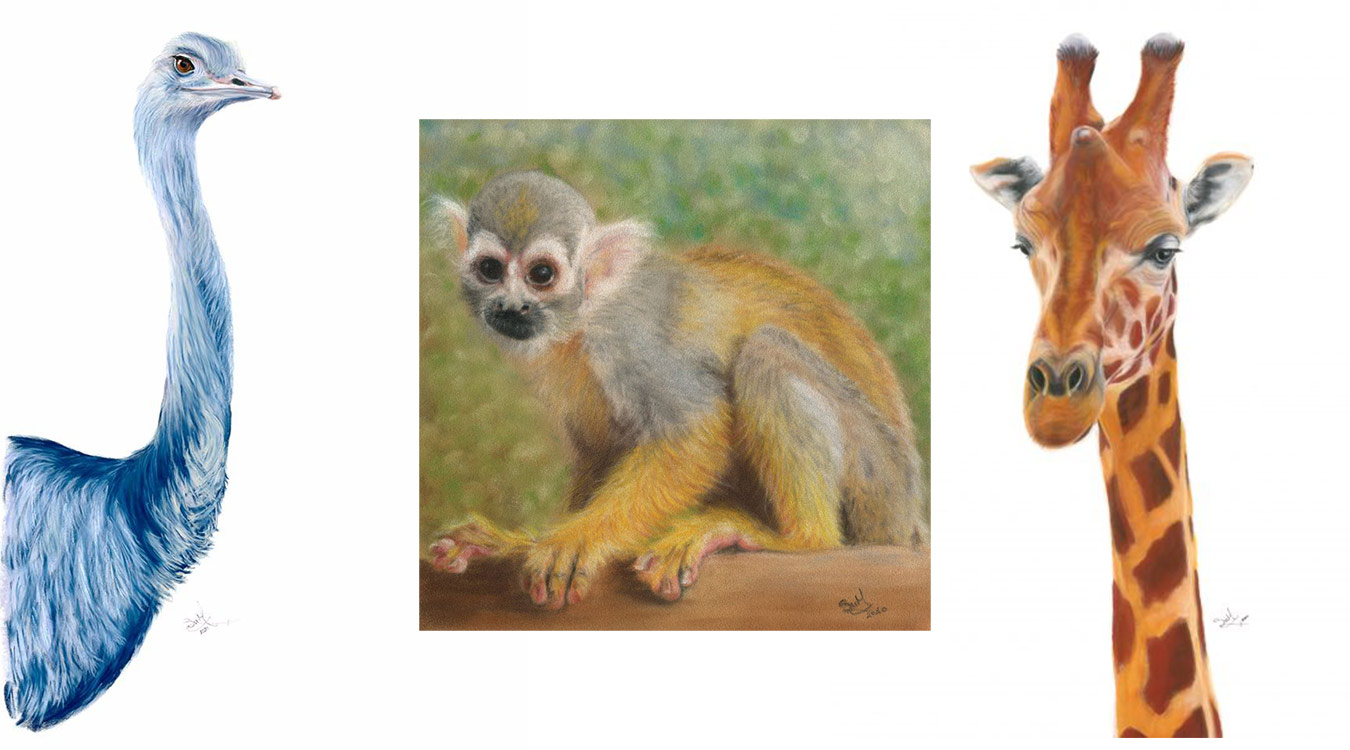 Sign Up To The Newsletter