Patreon Channel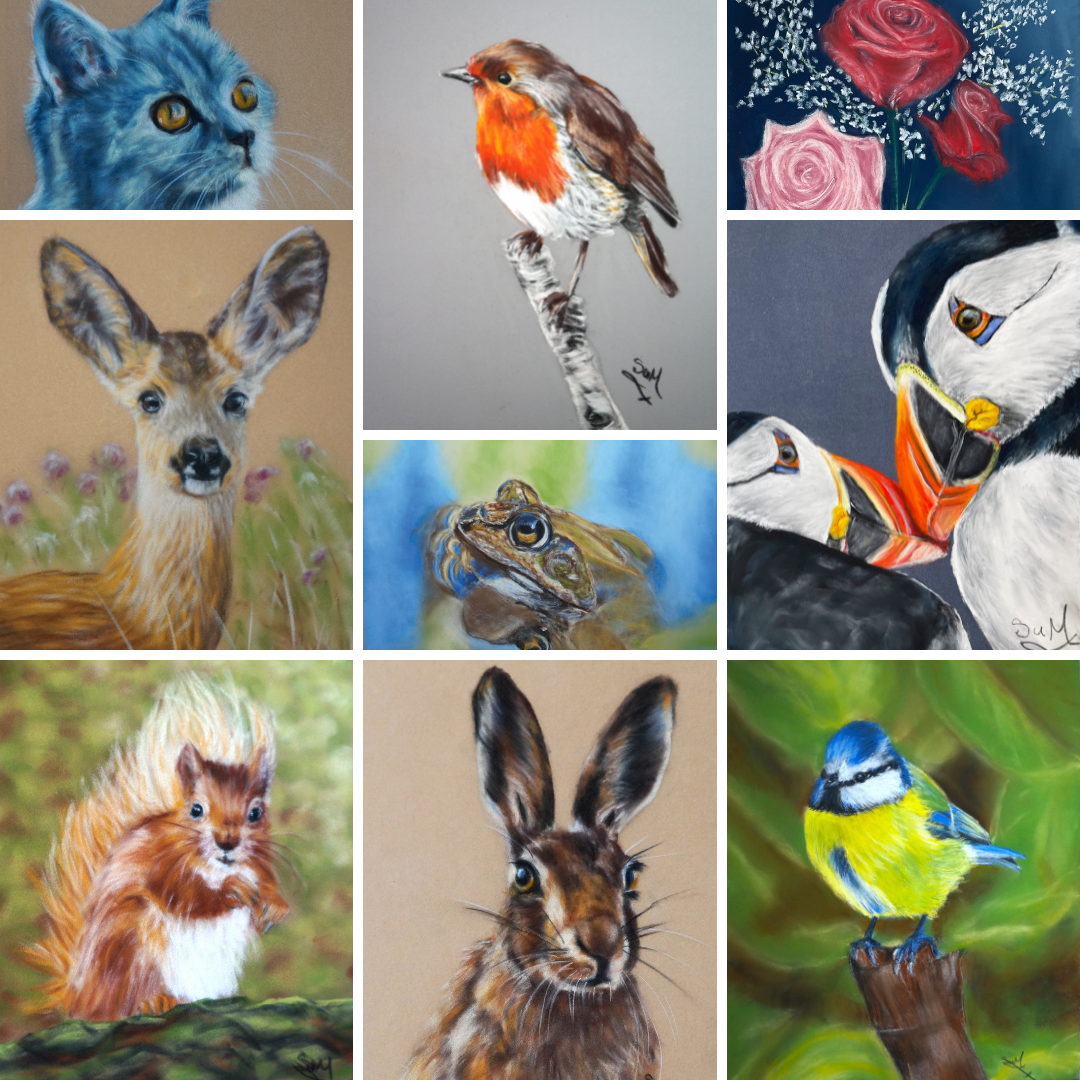 My Patreon Channel has all the elements of the art kits without the materials – perfect if you already have a drawer full of pastels!
You have access to line drawings, reference photos and the full length tutorial for all the current art kits along with new tutorials coming online throughout the year.
You can choose from three levels with full top level access for only £15 per month!
Art Kits and Kit Tutorials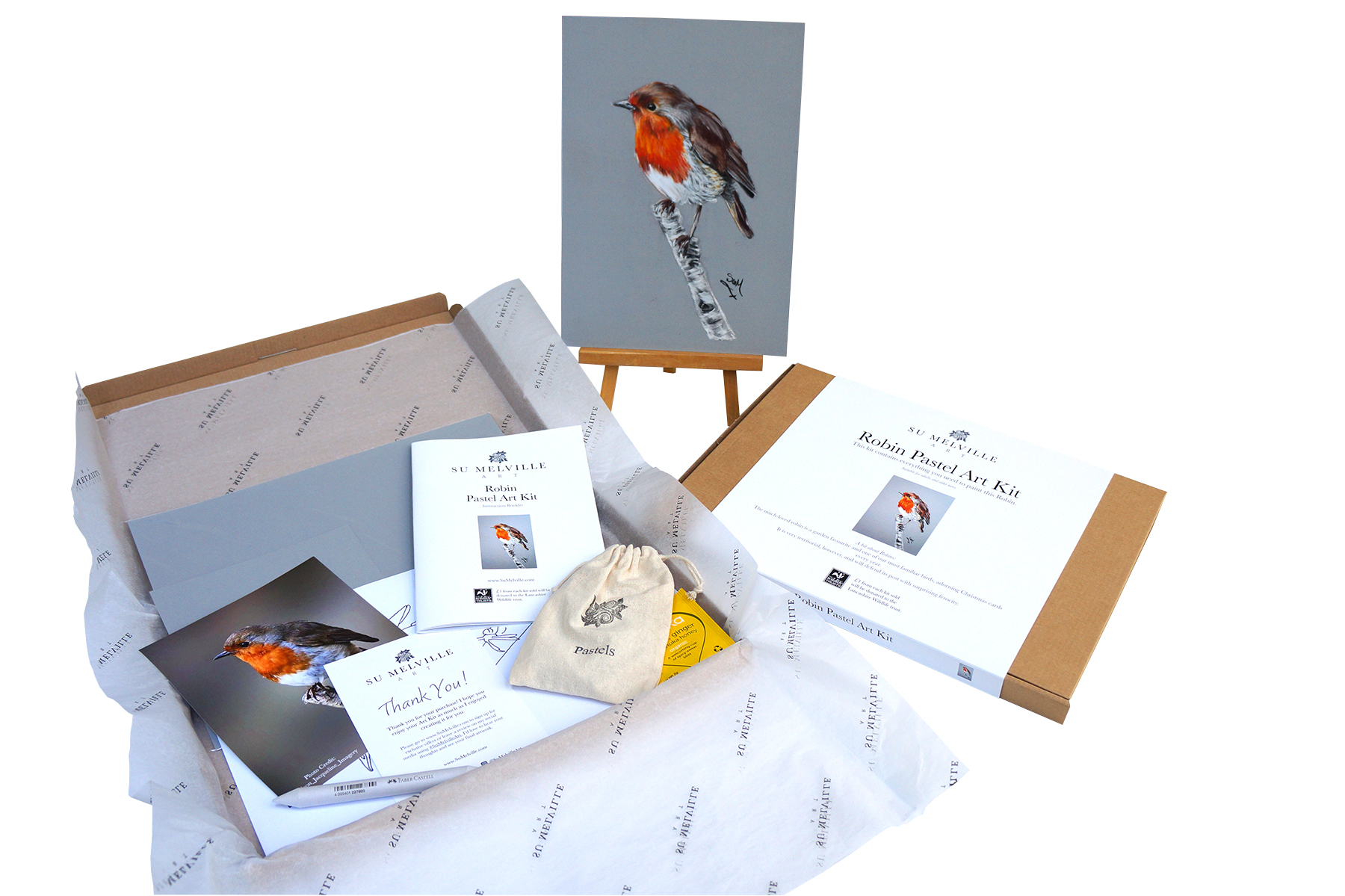 Purchase your Art Kit and access the tutorial.
Art Workshops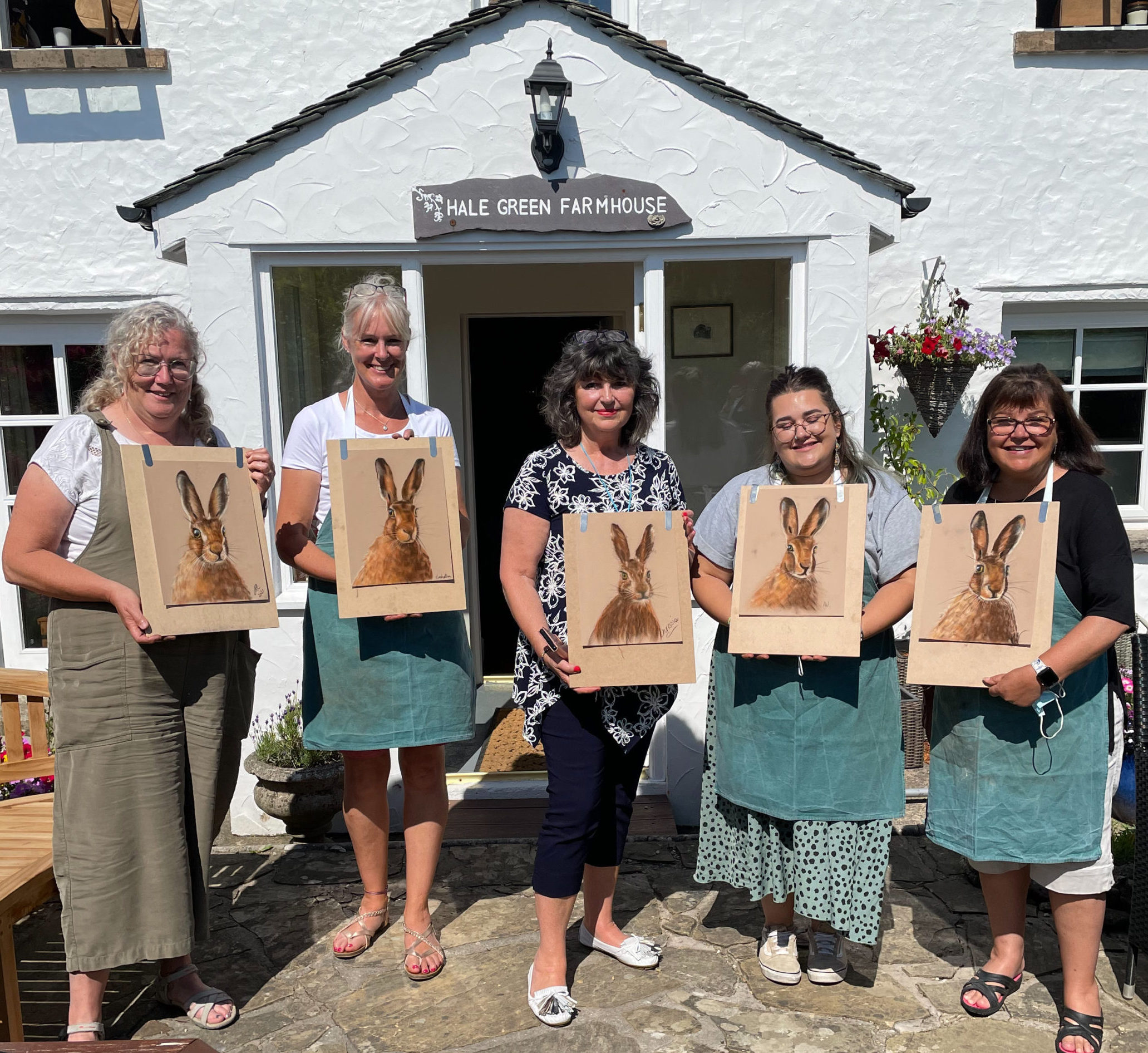 Art workshops are a great way to start your journey into painting with pastels.
Whether in person or over Zoom all materials are provided in these fun, friendly workshops!